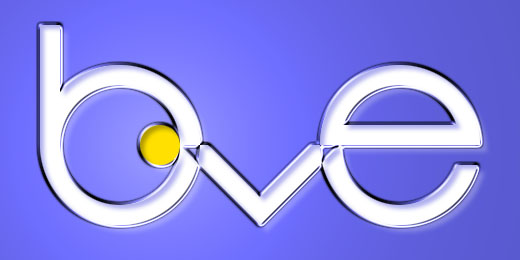 Welcome to Sacha's BVE Home Page
This site hosts the two routes I have created for the Freeware Japanese train driving simulation created by Mackoy, Boso View Express, or better known as BVE. These routes WILL NOT work on MSTS or Aurans Trainz Simulator.
Click on the links above for the relevant page to view information, images and downloads of the routes I have created.
This site supports and commits itself to the

, please follow these guidelines if you intend to create your own routes.
To Contact me, click here