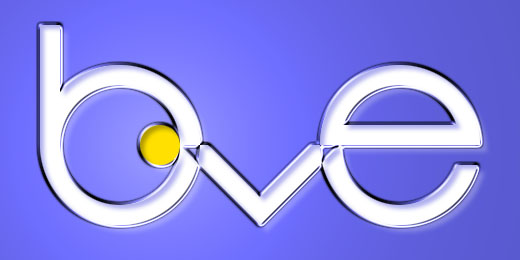 Baysfield to Hulcott Park Route for BVE4
This page hosts the fictional Bay Park route from Baysfield to Hulcott Park, starting at the busy Baysfield station in the country, driving through scenic country areas, before arriving at the busy Hulcott Park city station.
The route incorporates three different scenarios. The routes are now fully compatible with the latest version of BVE4. The scenarios are an all stops route, stopping at all stations, an ECS run non stop route from Baysfield to Hulcott Park, and a severly delayed semi-fast run, with delays caused by over running of engineering works between Baysfield West and Cannick Junction, and a double points and signal failure in the Cannick Junction area. As this scenario is severly delayed, you will be held at Baysfields for a few minutes after the departure time. All scenarios incorporate fully working AWS, TPWS and TRTS style signalling at certain stations.
Please note that this is a full recode of the routes from .rw format to .csv format, and so a full download of the routes is required.
This route is

compliant.
Return to Home Page
Please click on the following link to download the main object and route files. The files will be extracted to C:\Program files\Mackoy\BVE4, if this is not where your version of BVE4 locates your installed files, then extract to the necessary folder. To get the full benefits of the sounds that are required for this route, please ensure that you have Anthony Bowdens Cross City South routes installed, available to download here.
Objects and routes (2.20MB)
UPDATE 23/4/05
Jason Morgan has created 4 new additional routes for Bay Park BVE4. He has created the 3 original BVE4 routes in trainer mode, so you have a trainer in the driving cab with you advising when you are approaching the next station, and also created a semi-fast route that runs later in the day, now that all the severe delays have been sorted out.
To download these additional routes, click here (363kb). Many thanks to Jason for these additional routes. If you have downloaded the main object and routes file before 23/4/05, then you only need to download this addon. You don't need to download this addon after this date, as the main file above now has this addon included.
The traction needed to drive this route is the Class 323 EMU for BVE4, available from www.trainsimcentral.co.uk , then click on train downloads.
All objects used remain the copyright of their owners and permission from the owners must be sought before using in your own route. Please read the readme.txt file included in the above download.
These routes (c) 2005 Sacha Dodd. Addon routes (c) 2005 Sacha Dodd and Jason Morgan.
Please do not direct link to these files.